About us
Martworld Care Services Limited specialises in recruiting staff for nursing and residential homes, sheltered housing, Primary Care Trust and NHS. We provide a fast, personal and fuss-free service for both candidates and clients.
Martworld Care Services Limited provides care solutions to all areas where nursing, care and support staff are needed. We provide care workers, registered nurses, healthcare assistants and support workers. As well as private-paying individuals, we serve local authorities, primary care trusts, industry and residential care homes across the Midlands and Shropshire providing cover staff for short and long term basis.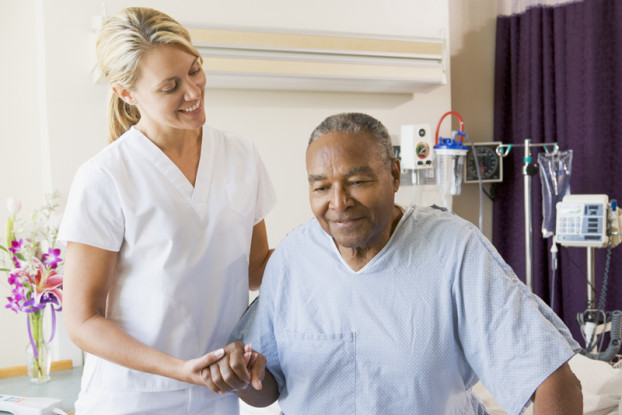 Our mission statement
You care – and so do we." Our core values and reputation are based on the premise that we care as much as you do and that is why clients' well being is of paramount importance to us.
Martworld Care Services Limited aims to give efficient and friendly service to aid independence and quality of life for our clients. We provide a complete assessment package, providing well trained staff to meet some of the most complex needs. We have a dedicated team to ensure unexpected staff shortages do not get in the way of delivering the highest standards of care at all times.